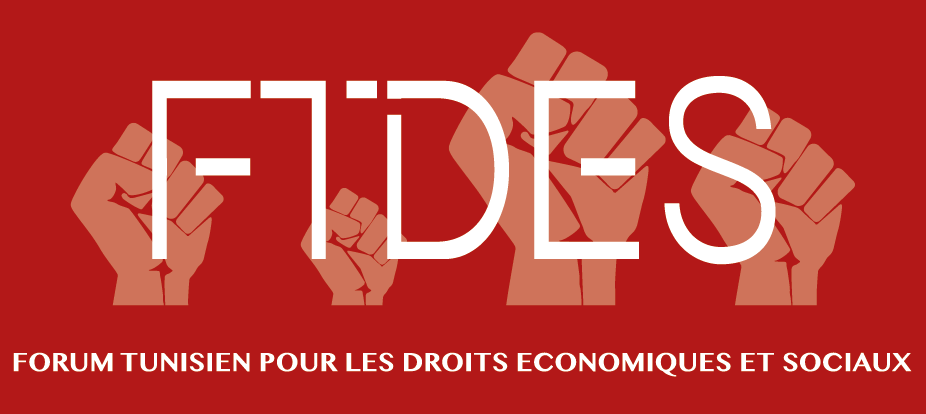 Press release:
'The Tunisian border is also an Austrian border when it comes to preventing irregular, illegal migration', Austria's Minister of Interior Karl Nehammer proclaimed in June 2020 during a press conference in Vienna, jointly held with the General Director of the International Centre for Migration Policy Development (ICMPD) Michael Spindelegger. On this occasion, Nehammer and the ICMPD director announced the launch of the Integrated Border Management Program's third edition (IBM Tunisia III), yet another border control and surveillance project in Tunisia featuring a budget of EUR 8,3 Million and co-funded by the governments of Austria, Germany and Denmark. Contracted to coordinate and implement the project is the Vienna-based ICMPD, an international organization providing research and consultancy services as well as on-the-ground operations in the field of 'migration management' and border control across dozens of countries in Europe, Asia and Africa.
Although ICMPD has been already established in 1993 and had turned ever since into an important player regarding the externalization of the European border regime to Tunisia and other countries in the region, the organization is still largely unknown in Tunisia and Europe. After the opening of its Tunis office in 2015, ICMPD significantly expanded its Tunisia operations and is today involved in a wide array of Europe-funded projects, aimed at fortifying Tunisia's land and sea borders and at externalizing the European border control regime to North African shores. In Tunisia, ICMPD is contracted to coordinate 'migration governance' projects, capacity building for Tunisian authorities, a data collection program and informal dialogues between government officials and civil society. More importantly in terms of budget and immediate impact on the ground however are two large-scale police training and procurement projects with a total budget of EUR 33 Million. In the framework of these projects, ICMPD organizes training for Tunisian police and customs authorities, purchases sophisticated surveillance and border control equipment for Tunisia's National Garde and is in charge of the establishment of two inter-agency police training facilities in the governorates of Béja and Tozeur, designed to facilitate training for Tunisian border guards and police authorities of 'neighboring states'.
Disguised as projects that serve Tunisia's interests and increase 'border security', these projects are in fact aimed at turning Tunisia into a key watchdog of the European border regime and an outright fortress as they provide incentives for Tunisian authorities to restrict free movement of people and keep people on the move afar from European shores. ICMPD is still a relatively small organization in terms of staff and budget compared to other key actors of the EU border regime. Over the years however, ICMPD has turned from a minor and temporary consultancy project to an important service provider for European states and a vital player for the externalization of the EU border regime. As ICMPD remains a largely unknown organization in both Tunisia and Europe, this report aims at profiling ICMPD's activities in Tunisia and shedding light on its history, overall agenda and operational transformation to better understand its impact in Tunisia and beyond.