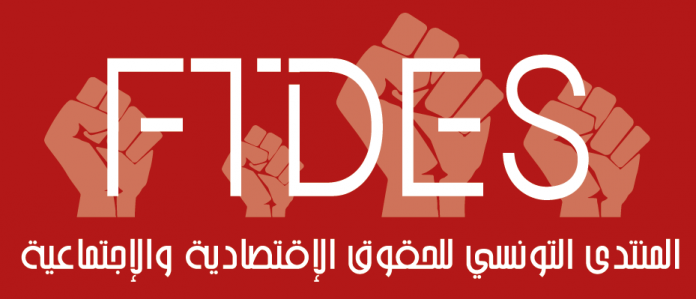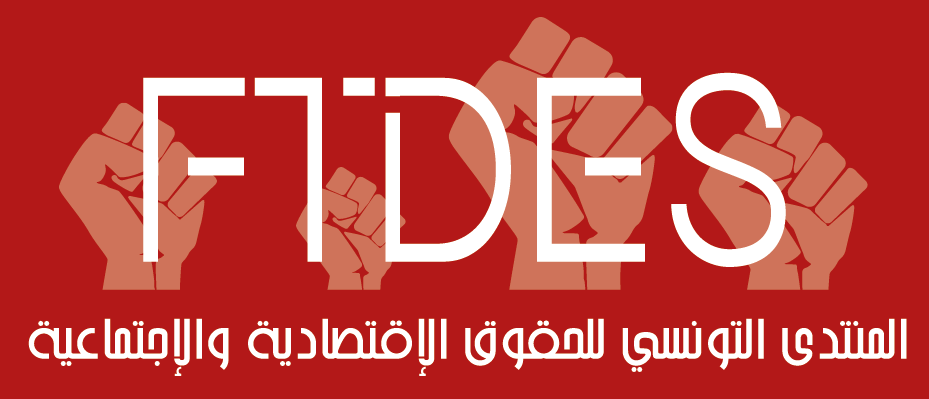 Abstract
In this study, we tried to extrapolate/explore /examine this new actor, which  introduced new data and mechanisms in  which also was included in the catalog of protest and collective action in Tunisia.
We started in this inductive/empirical attempt on a number of the following questions:
How did the  brigade of activist clowns appear active in the protest field in Tunisia?
Why did this new type of protest emerged ? And how does the activist clowns' brigade interpret its involvement in the act of protest?  (In other words, does it consider itself an essential actor, or merely a secondary actor who helps to rally the demonstrators only ?)
Finally, what is the future of this protest group (which adopted its own kind, the artistic protest).