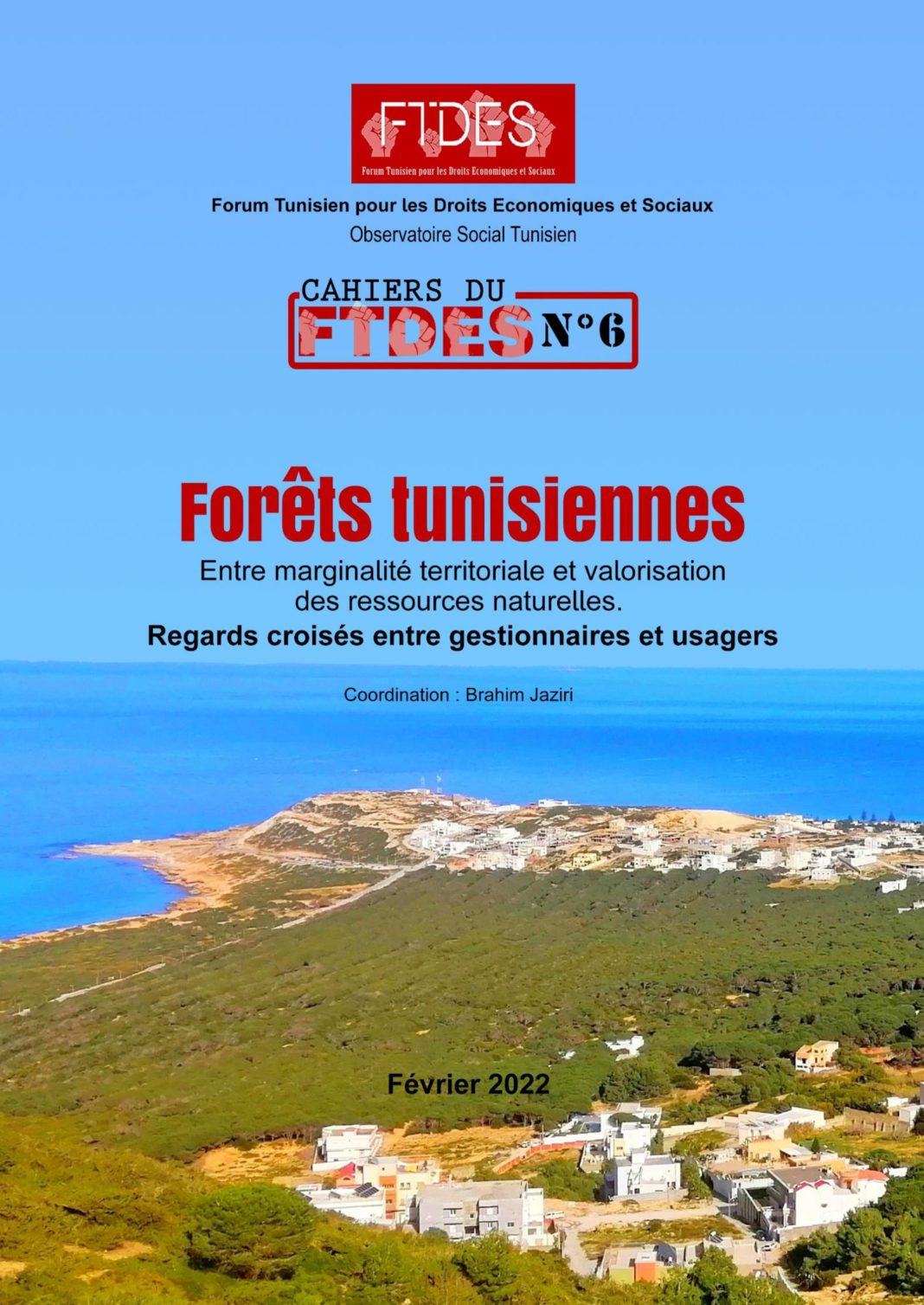 The Local Development is defined as a Global approach of setting in motion and in synergy of the local actors, for the development of the human and material resources in a specified territory. In order to realize the objectives of a sustainable management and maintain the investments in the forest ecosystem the new concept management approach is based on including communities and basic organizations in the management by the transfer of knowledge, taking into consideration local communities' expectations and priorities.
Forest communities have many interesting potentialities for local development. They have a good knowledge of forests and its resources specially the know-how in Non-Timber Forest Products. For them survival is highly dependent on natural forest resources. We are persuaded that sustainability and development have to be main strategic goals.
Unfortunately, many constraints seem to be a real obstacle to the development in this rural context. We are in front of legal constraints, low of financial resources and lack of financial tools / mechanisms incentives. The Challenges for Forest General Directory are to valorize forest resources using a sustainable management as strategic axis of development, reducing the degradation of Tunisian forests in order to reduce the harmful effects of human actions and climate change.
The co-management conventions between forest department and organized forest population in the form of public-private partnerships contribute to improve the living conditions of forest peoples and win the fight against poverty, support for the promotion of non-government organization and sustainability.