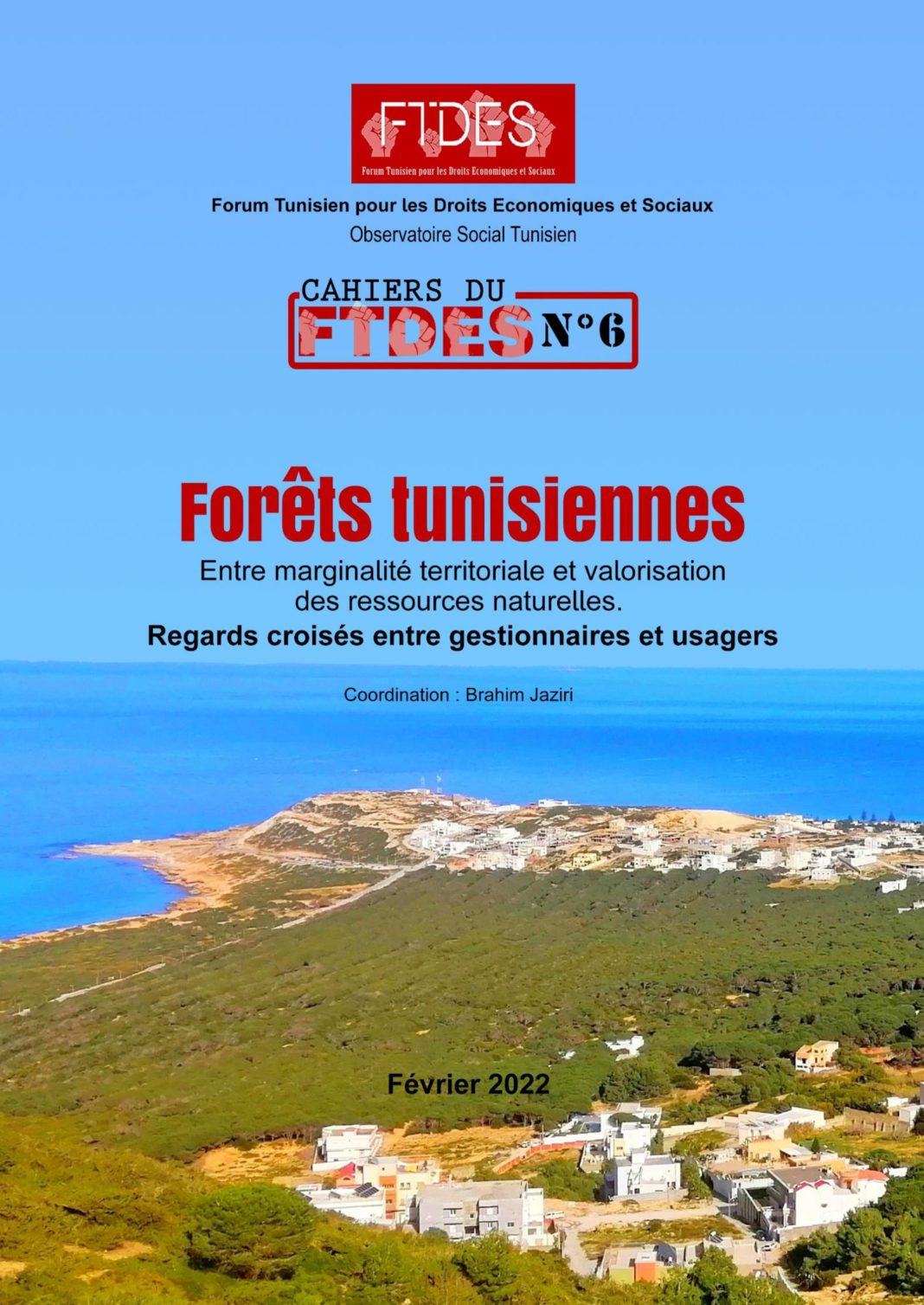 Our contribution focuses on the study of the issues of peri-urban forest areas. This work seeks, starting from an analysis of the situation of
the town of Bizerte in the North-East of Tunisia, to define the peripheral forest spaces of this town and to stop at the various problems because of the complexity of its land structures and the multiplicity of its players and the phenomenon of rapid urbanization, particularly since 2011, and the resulting environmental risks. The study also aims to take stock of the different functional uses of these forest areas and to highlight their spatial nuances.
In addition to the in-depth bibliographical analysis and data from the archives of the General Directorate of Forests, we relied on data from
questionnaires and field surveys carried out with samples of visitors to these forest areas on the outskirts of the city of Bizerte.