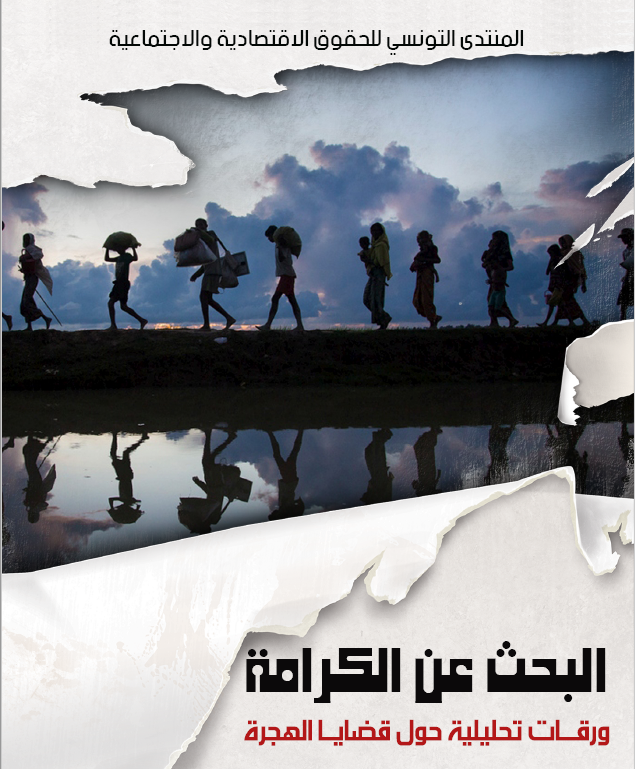 An Access to justice or a search for dignity.
Hela Meddeb
Studying law today refers us to the fears of the Tunisian legislator of losing his inner security and not being able to keep the existing or the so-called balance and preserving the interests of certain groups. This created a legal issue that affected Tunisian citizens in general and irregular migrantswho chose to settle in Tunisia in particular. When reflecting on this legal challenge we conclude that we are faced by a bigger issue, which is the access to justice.
Our research will be based on an analytical human rights approach, and will be related to the migrants' rights to access to justice regardless of whether they migrated regularly or irregularly.