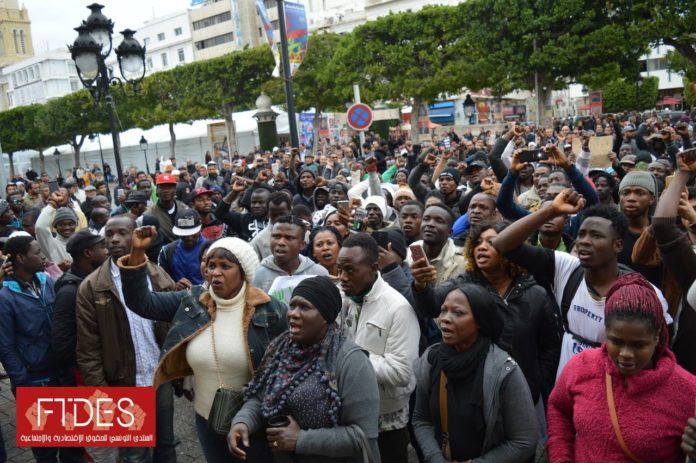 Violence against sub-Saharan migrant women in Tunisia
Dr. Hajer Araissia, University of Tunis
In this study, I will try, through a qualitative exploratory study conducted in September- October 2019, to demystify some recurring stories related to migration and gender issues. In particular, all that is related to gender-based violence against migrant women and girls by several actors as well as existing care services that are little discussed or currently poorly documented in Tunisia. The purpose of this paper is therefore to draw attention to the problem of violence against migrant women and girls and to take stock of the situation of gender-based violence in Tunisia by highlighting information concerning this issue. I will also highlight a key message that I would like to convey and that I would like to reflect on, namely the fundamental rights of migrant women, regardless of their legal situation, to benefit from humane treatment and to have access to health care and satisfaction of other specific needs.
What forms of violence are suffered by sub-Saharan migrant women living in Tunisia?
How is violence against migrant women gendered?
What are the barriers to health care faced by migrant women and what solutions are available?
What role is civil society currently playing and able to play in supporting the enhancement of the security of migrants?